Skinny Meal Plan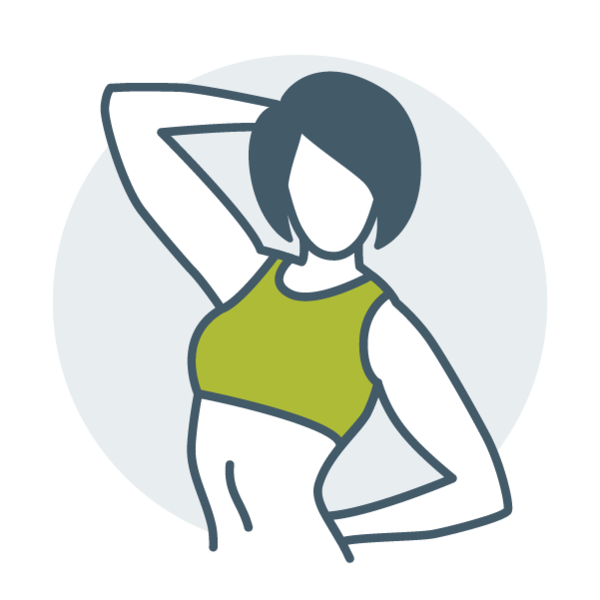 Product Description
The "Skinny" meals are 275-375 calories, and come weighed with 3oz of lean protein, 2oz carbs, packed with fresh seasonal vegetables, and are as low as $6.50 per meal.
Meal Plans come in increments of 5, 10, 15, 20, and 25 meals per week. You also have the ability to pick your meals each week from the bi-weekly rotating menu. 
Meal Plans are automatic every Monday. Even if you forget to pick meals, an automatic refill will be prepared for you, with your saved "default" meals. Log into your online account each week to manage your plan, skip a week, and edit meals.
*Meal Plans require a 4-week commitment.
Already on a meal plan?
Login here to select your meals
Not ready for a 4-week commitment?
Place a one time order from our A la Carte Menu, to try it out first, before committing to a meal plan subscription.
View Menu »
v